Arihant
In Jain marriages, the brides and grooms make a public declaration of their decision to stay together with rituals like Pheras, havan and Granthi bandhan.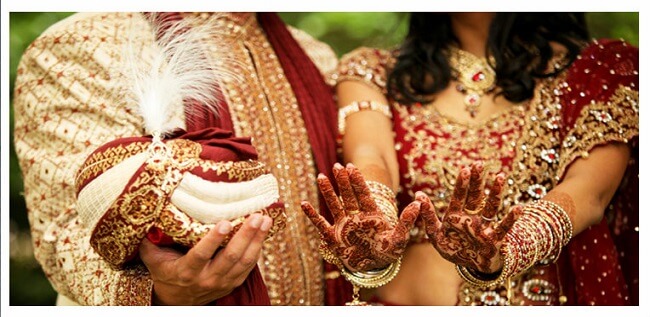 Astral
The Ritualistic enormity of Rajputs marriage ceremony comprising of Tilak, Ban and other rituals is perfectly handled by our team of matrimony experts without fail.
Bibah Bandhini
For the Bengalis, Oriyas and Assamese, marriage is a set of beautiful and colorful rituals that are carried out precisely by our dedicated team of matrimony experts.
Riddhi Siddhi
A Guajarati wedding is fun, entertaining and boisterous with a number of colorful rituals that bind the bride and groom in a sacred wedlock.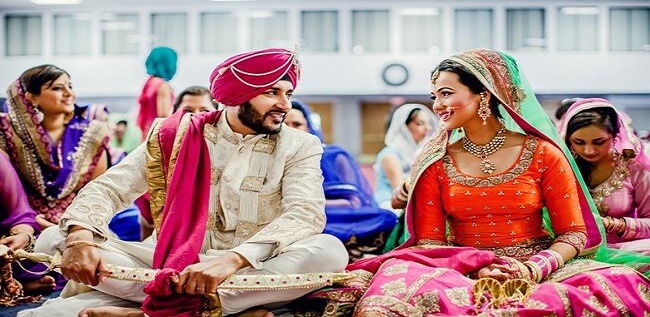 Laawan Phere
Food, lights and colors are the 3 basic requisites of a pompous Sikh wedding. At Sycoriaan, we can help you take care of this and more.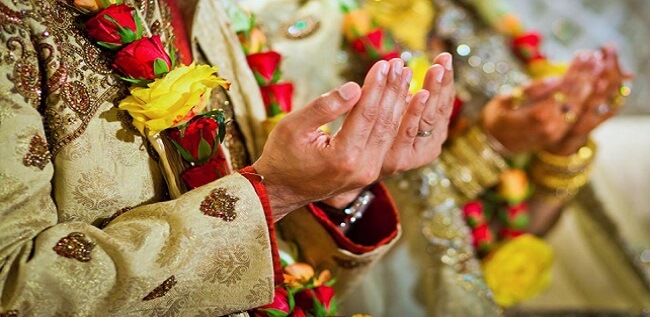 Nikah
A sophisticated affair, the wedding of Shiah/Sunni Muslims requires a lot of care for details and we assure you, we take no chance in that.
Progressive
Professionals from the cosmopolitan background prefer their wedding to be a high profile engagement of people and customs. Sycoriaan ensures 200% efficiency in that.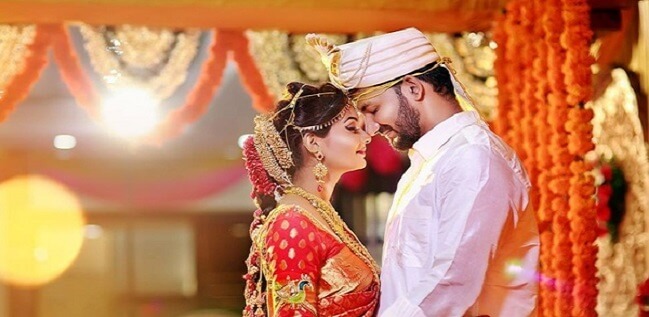 Shristi
A matrimonial alliance of elite families requires a lot of considerations to be made with attention to minute details. We are well versed in all that.